FCKC 2022 AGM and club clean up Apr 15, 2023 at 10am
---
---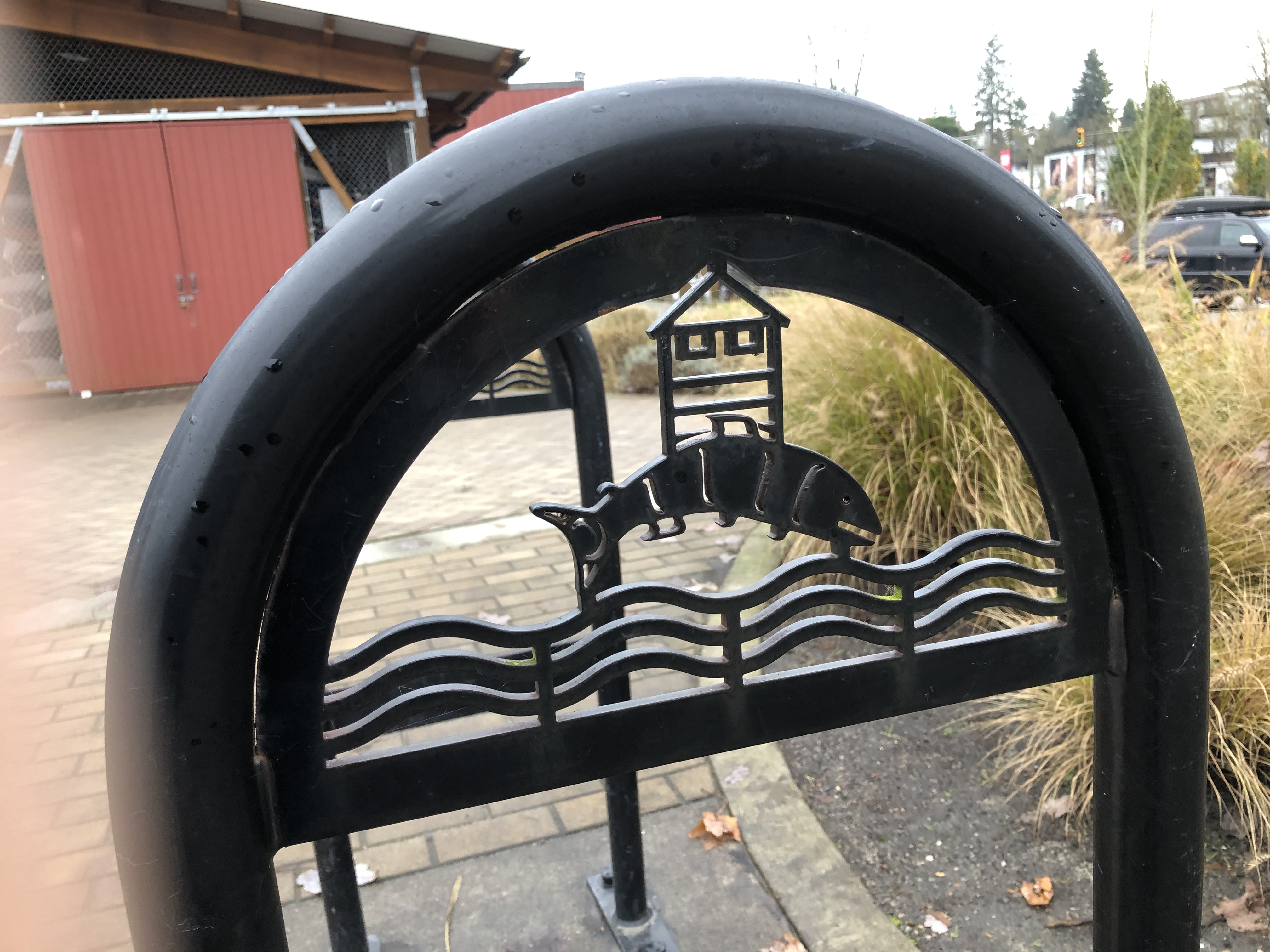 ---
All current FCKC members are invited to support our Club by attending our 2022 AGM. We are in need of parents to join the Board, so please let us know if you are interested by emailing commodore@fortcanoekayak.ca
Look forward to seeing you there!
When: Saturday, April 15, 2023 at 10am (during practice)
Where: Riverside Room beside the Athlete Training Centre at practice.
Who: Parents/Guardians of member athletes and adult members (2023 members)
What if I can't make it? Give a proxy to a friend.
____________________________________________________________________
2022 Annual General Meeting
Fort Canoe and Kayak Club (FCKC)
TAKE NOTICE THAT the Annual General Meeting of this Society will be held as follows and all current members are invited:
To be held on:
Saturday, April 15, 2023 at 10am at the Riverside Room (9277 Glover Rd, Langley, BC)
Agenda will include:
Receive and consider the reports of the directors, including approving the 2023 budget.
Transact such business as may properly come before the meeting (e.g., budget)
Approval of new FCKC Bylaws
d.. Elect directors
Dated in Langley, British Columbia on Feb 5, 2023
____________________________________________________________________
Elections:
All positions open.
As required by FCKC bylaws, all Board members will step down at the AGM.
You can self-nominate by contacting us or putting your name forward at the AGM.
Positions include:
Current Board members willing to continue for the 2023 term are as follows.
Kirsten Charlesworth (2016-2022, 2022 Vice-Commodore)

Sonia Kreeftenberg (2022 Director at Large)

Clark Aubey (2022 Director at Large & Safety Officer)

Sandra Young (2020-2022 Commodore)
Current Board members resigning at this time.
Marg Diebert (2016-2022 Secretary)

Nick Biln (2021-2022 Treasurer)
New Members willing to stand for election.
Voting:
Quorum for

the transaction of business is 15% of members.

Voting by

proxy

is permitted (

attached

).

Proxy must be in writing and held by another eligible member at the meeting.

Voting member may carry a maximum of 2 proxies.

If a member is under 18 years old, their vote is automatically proxied to their parent/guardian.